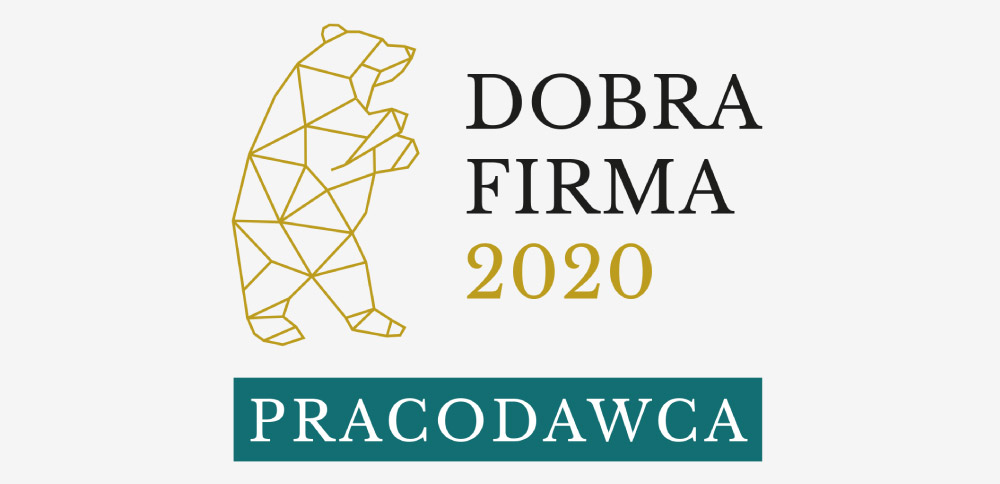 Our company became the winner of the Good Company 2020 competition in the category of AN EFFECTIVE EMPLOYER OF THE LOWER SILESIAN VOIVODESHIP, organised by the Association of Entrepreneurs and Employers.
At PROCOM SYSTEM, we want to build the best possible relations between employees and constantly improve their qualifications. We make every effort to ensure that the atmosphere in the company is conducive to creative work and personal development.
We are very pleased that our efforts have been appreciated by the award OF AN EFFECTIVE EMPLOYER.